MAINSTREAM ELECTRICAL & DATA
Leading Electricians
in Melbourne and Eastern Suburbs
Mainstream Electrical & Data provides electrical solutions that will help you no matter the size of the project.
Contact us for a quote today!
We have the experience to get the job done right
Choose Mainstream Electrical & Data for a company that has expertise in a wide variety of electrical service requirements. As electrical contractors servicing Melbourne, we offer electrical work for large-scale commercial projects and small-scale domestic projects.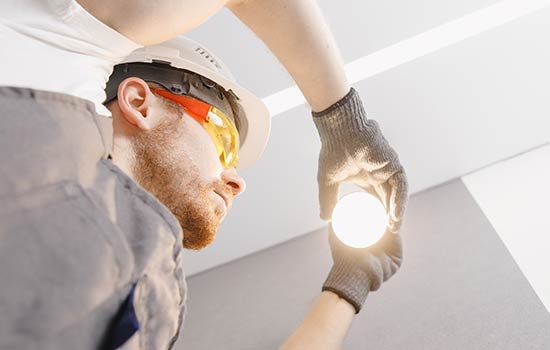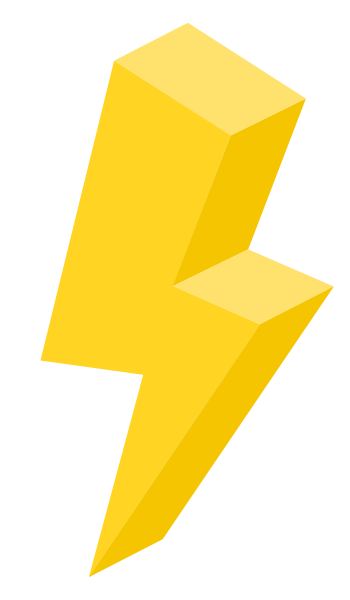 We know how to get the job done
Our electricians can take care of electrical work in your home, from wiring your new or existing house to installing your new air conditioner. We can install electrical systems from data cables to switchboards and maintain electrical safety. Electrical jobs from big to small, we can do it all.
Electrical jobs from big to small, we can do it all!
We aRe Licenced Electrical Contractors In Melbourne
The electrical infrastructure is a vital part of your home or business, and you need it to be reliable, properly installed, and safe. Get it done the first time and done right by one of the most highly qualified and hard-working electrical companies in Melbourne.
Here's what a few have to say about us!
"Mainstream tick all the boxes. They are good electricians who know their stuff and nothing is a problem that they can't solve. They go beyond their call of duty and recommending them is easy."
"When it comes to electrical work, Glenn Wallace and his company Mainstream Electrical set the standard for excellence across the board. He provides services above and beyond providing sound advice and consultation to assist us and he does whatever it takes to make things happen. He goes out of his way to meet my needs and the needs of my clients and I know I can trust him 100% - personally and professionally."
"I don't recommend trades easily but with Glenn Wallace's Mainstream Electrical, it's easy. Over many years they have proven themselves as reliable, dependable and good at what they do. There is no compromise when it comes to quality and workmanship. Glenn always makes sure it's done right. I appreciate the fact that Mainstream Electrical will go the extra mile – they don't take any short cuts-even if it's harder – if it's a better way, Mainstream Electrical will do it."